Items list



What Ezerex® is ?
Ezerex® is designed for people who have problems that are related to endothelial dysfunction. cardiovascular disorders, problems with the endocrine glands, diabetes, erectile dysfunction, fatigue and intense effort (sport, recovery after some surgical intervention ..)
Ezerex® Improves endothelium function. Damage of the endothelium (inside) of blood vessels is the main factor that causes damage to various organs
Vascular endothelium is a dynamic tissue that coats the inside of all blood vessels in the human body. It has a very important role in the regulation of vascular tone and consequently the blood flow in tissues and organs. Damage to blood vessels is the main factor that causes damage to various organs.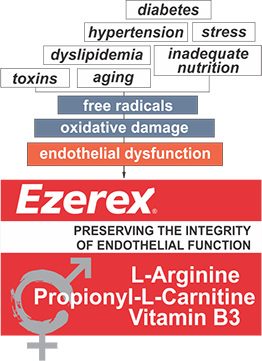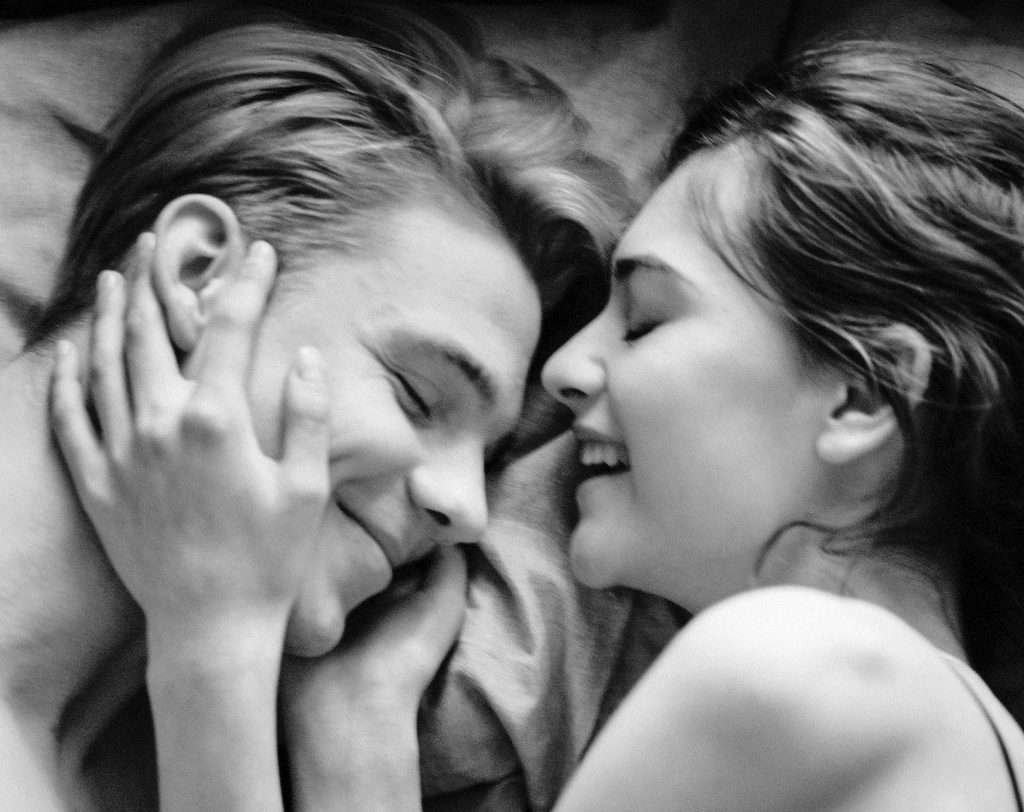 Ezerex® :
protects the endothelium of blood vessels from the damaging effects of free radicals
restores the integrity of blood vessel endothelium and its function
stimulates the normal blood flow in blood vessels and human organs
allows the relaxation of the smooth muscle cells of blood vessel
Helps erectile function
Ingredients
One sachet contains:
L-arginine: 2500mg
Propionyl-L-carnitine: 250mg
Vitamin B3: 8mg
Suggested Use
One to two sachets per day, or as recommended by your health care professional.
Product Details
Propionyl-L-carnitine is an ester of L-carnitine, which is found naturally in our body.
It has an important role in the metabolism of carbohydrates and fats, as well as in the transport of fatty acids with a long chain in the cells
Provided the necessary energy for cells and increases its usability
Protects tissues from oxidative stress
Has a cardioprotective effect and helps with problems with peripheral circulation (peripheral arteries)
Many studies point out its role in the prevention of atherosclerosis, and endothelial dysfunction.
Vitamin B3 (niacin) is essential for the metabolism of carbohydrates, fats and proteins. Provides energy to the cells and is essential in the process of cellular respiration. It has an impact on mental health, relieves the body from various harmful substances, supports the digestive tract, contributes to healthy skin, nerve cells, blood vessels.
Vitamin B3 is one of the important nutrients that has shown an important role in the regulation of lipids and is therefore important in the prevention of cardiovascular diseases in the base of which are endothelial dysfunction and atherosclerosis.
L-arginine is an amino acid, an endogenous precursor of NO (nitric oxide), which is a powerful vasodilator that increases blood flow and leads to dilation of blood vessels, and thus improve circulation.
L-arginine improves blood circulation in muscles, helps in transporting important nutrients to the muscles. It stimulates the release of growth hormone that rejuvenates the body and participates in the synthesis of muscle tissue.