1. Can be a marketing platform for Greek Market for high quality brands of our partners in Health, Beauty and Well being Industry

2. Is a product developer, helping other companies to realize an initial idea

3. Provides high quality and smart products to companies aiming at enhancement of their product portfolio
Our products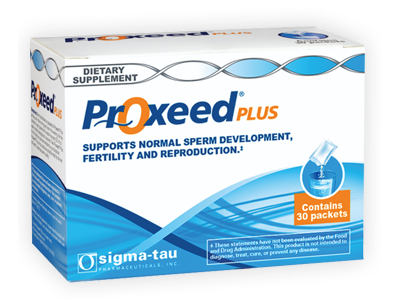 Proxeed® Plus
A high-quality fertility supplement specifically designed to support healthy sperm development and maximise a man's chances of fathering a child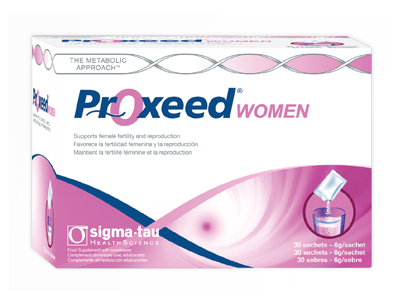 Proxeed® WOMEN
Α patented fertility supplement designed for women who want to enhance their fertility and reproductive health.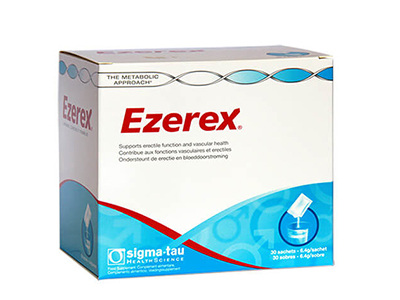 Ezerex®
Food supplement product, specially designed for people with problems related to endothelial dysfunction, erectile dysfunction, cardiovascular disorders, problems with the endocrine glands, diabetes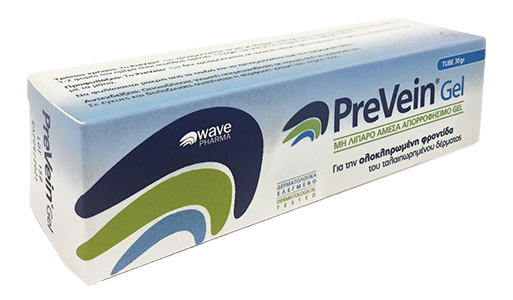 PreVein® Gel
Product specially designed for the total care of the skin, which has suffered from mechanical stress (e.g. consecutive and long term paracentesis), sunight and other kind of radiation, strokes and bruises, allergic induced irritation, itching and inflammation.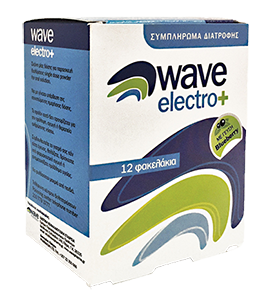 WAVE electro+®
Electrolyte solution in the human body after a large loss of body fluids due to varying reasons.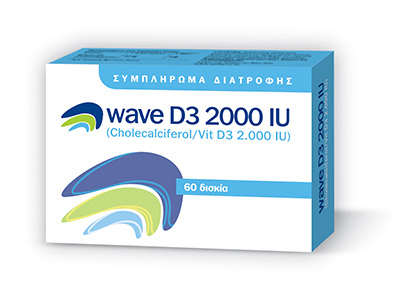 wave D3 2000IU
ΤWave D3 2000 IU is a high-quality preparation recommended for supplementation by people wishing to take care of their immune system and good health. The preparation is also recommended in the autumn-winter weather, as well as for people with deficiency of vitamin D3 in the diet.